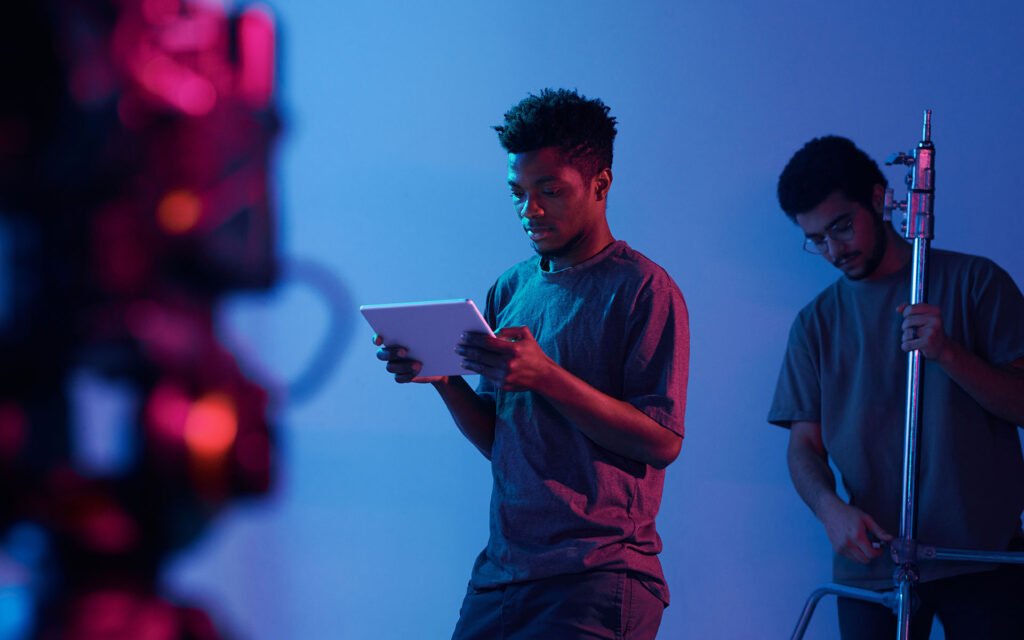 Unravel the potential benefits of collaborating with a pre-production studio. From expert guidance to creative conceptualization and important legal compliances, discover how they lay the foundation for your filmmaking journey.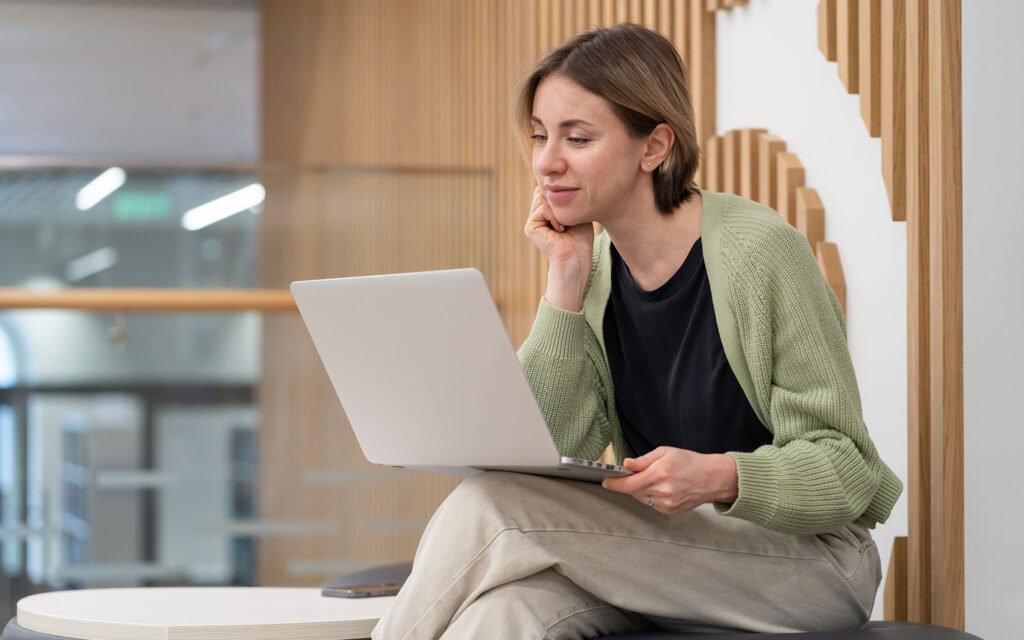 Crafting a well-written screenplay often brings filmmakers face-to-face with challenging pitfalls. Discover common screenwriting challenges and learn how to navigate them, leading to more compelling and impactful scripts.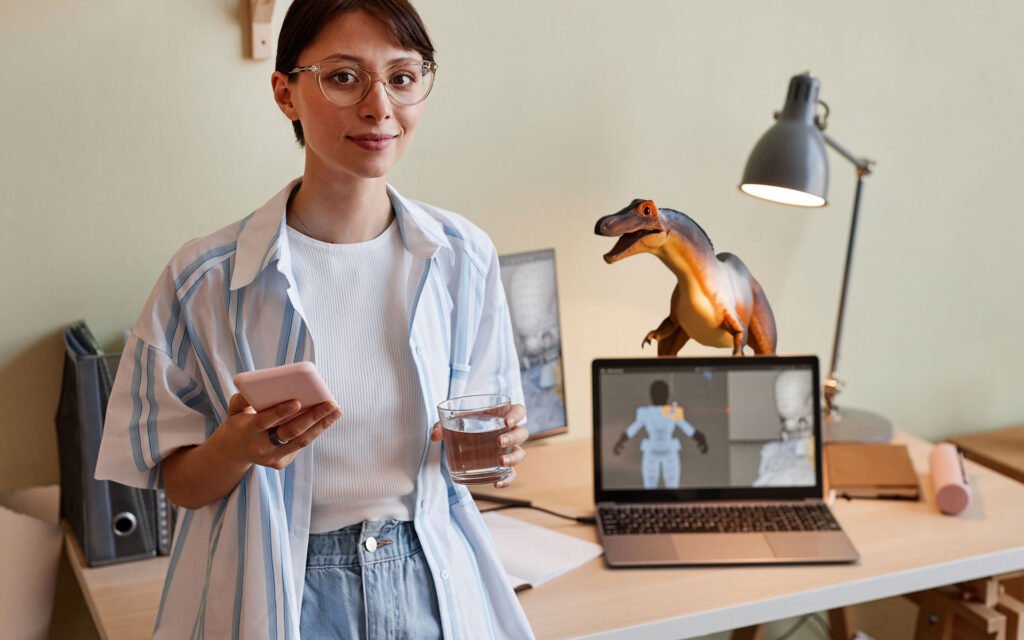 Dive headfirst into the exciting world of 3D animation software in our comprehensive guide. Whether you're into film, TV, gaming, or video production, we help you explore the pivotal role of these powerful tools in visual storytelling, presenting top software options like Autodesk Maya, Blender, and Cinema 4D.