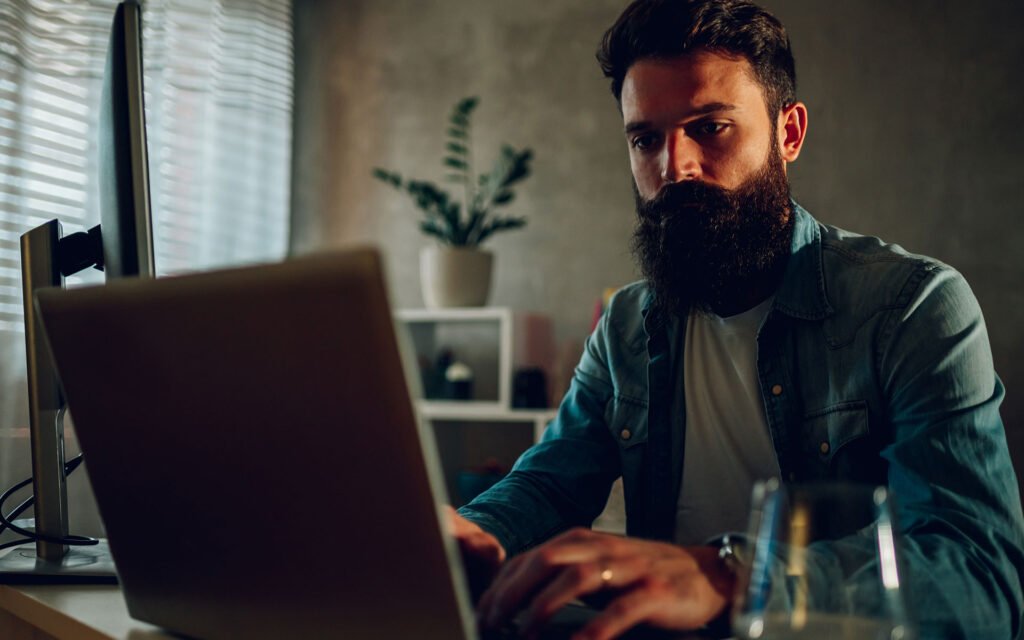 Dive into the world of screenwriting software and discover how these revolutionary tools are streamlining the scriptwriting journey for aspiring filmmakers. This insightful guide explores the top software options available, helping writers choose the best tools to bring their ideas powerfully to life.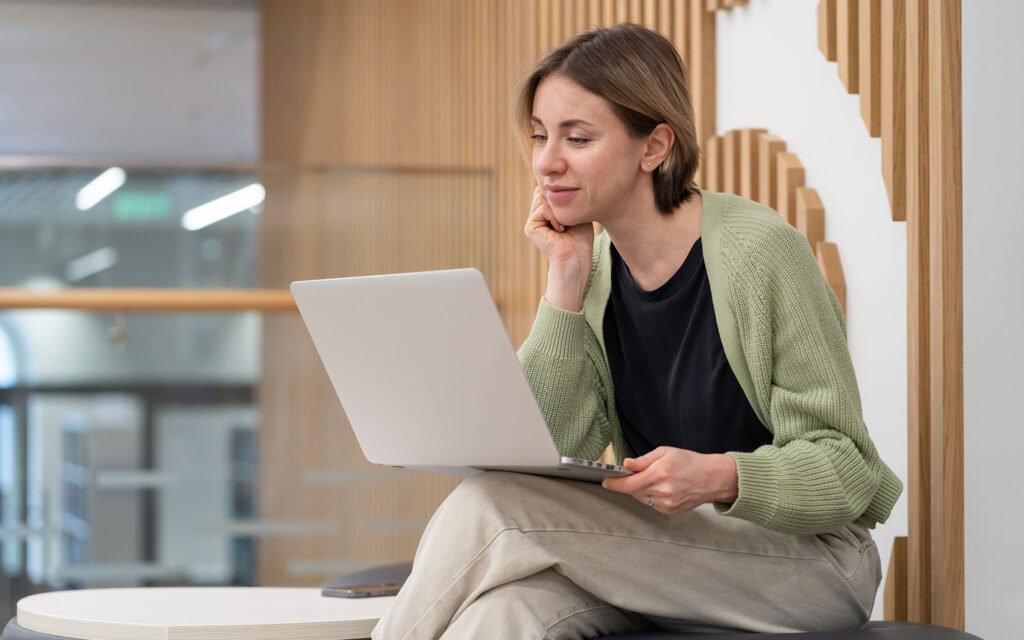 Crafting a well-written screenplay often brings filmmakers face-to-face with challenging pitfalls. Discover common screenwriting challenges and learn how to navigate them, leading to more compelling and impactful scripts.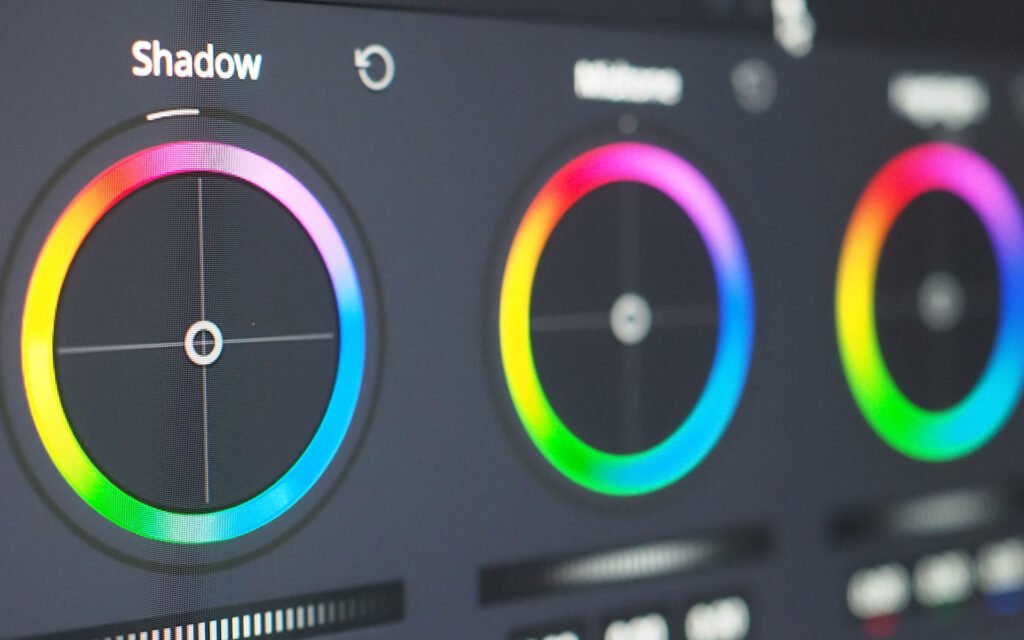 Discover the power of color in film with our guide to mastering color grading. Dive into these ten essential post-production tips and learn how to use color to create emotion, depth, and stunning visuals in your film-making process.